Top 10 Edible Stocking Fillers
Find out our top 10 sweet treats to stuff in people's stockings this year.
The little things in life are often the best things! Everybody gets excited to open their stocking, don't let them be disappointed this year. Here's out top 10 edible stocking fillers for 2017.
1. Frosted Brown Sugar Cinnamon Pop-Tarts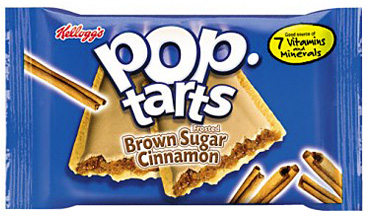 Brown sugar and cinnamon is a warming and comforting combination, what a way to start Christmas day! This small 2-pack will fit perfectly into any stocking.
2. Mango Pocky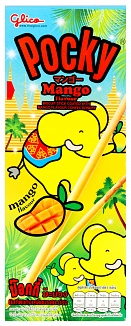 Include something rare and hard to come across for extra brownie points this Christmas! This fruity Mango Pocky comes all the way from Japan and will be sure to add a little sunshine to a cold Christmas day.
3. Romney's Winter Candy Bar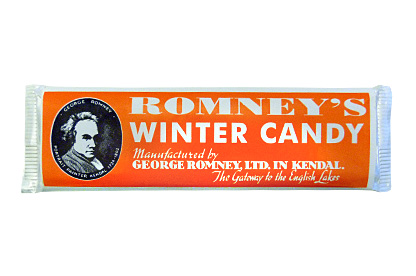 This brown Kendal Mint Cake has a delicious aniseed flavour, guaranteed to keep you pepped up during the long winter months. Great stocking filler for the outdoor adventure type.
4. Bertie Bott's Every Flavour Beans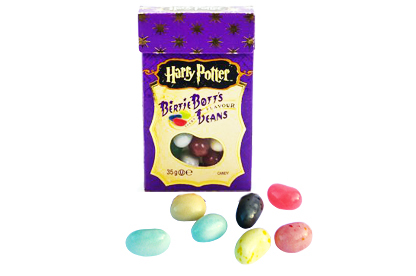 A good choice for fun loving friends who are up for a challenge. Bertie Bott's Beans are a random mix of tasty and disgusting. Let your friend try their luck at choosing a bean and enjoy their face on tasting earwax, vomit, rotten egg or earthworm!
5. Lump o' Coal Bubble Gum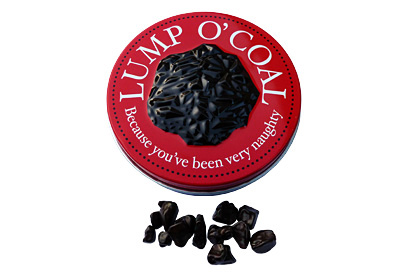 Lump o' Coal bubble gum, the perfect holiday stocking stuffer for those on the naughty list!
6. White Fudge Pretzel Flipz Minis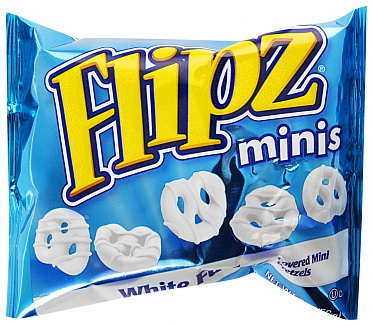 A perfect snack pack of flippin' awesome pretzel snacks. Crunchy, salty pretzels enrobed with a smooth and sweet white fudge coating. Just delicious!
7. Reese's Snacksters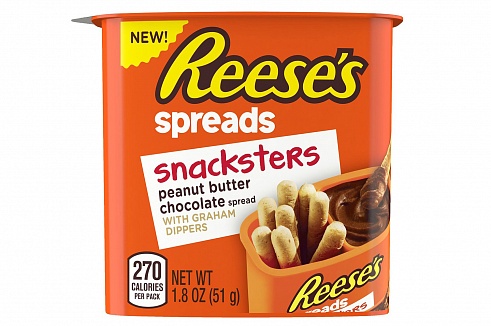 Got a stocking for a peanut butter lover in mind? This tub of creamy peanut butter chocolate spread with graham cracker biscuits for dipping is a dream come true.
8. Hershey's Kisses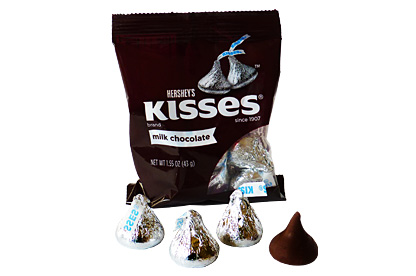 A little bag of Kisses because Christmas is all about spreading joy and love.
9. Jelly Belly Champagne Bottle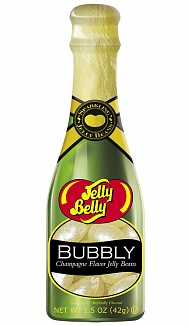 Loads cheaper than the real thing and small enough to fit inside a stocking. All the flavour of a glass of bubbly in a mini-sized bottle with none of the alcohol.
10. Wintergreen Ice Breakers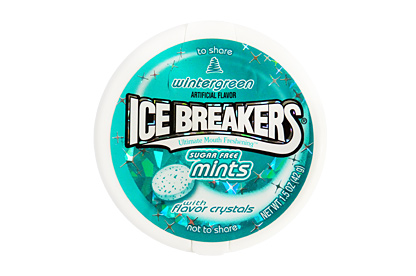 Ice Breakers are perfect for freshening up after a full roast and one too many celebratory drinks. The flavour crystals will bring any stale Christmas guest back to life!